District Education Officer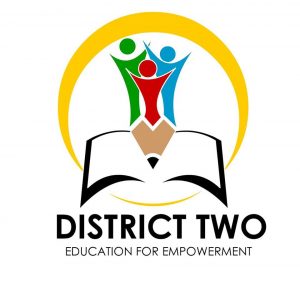 Mrs.Merlyn Polimus- Innocent is a citizen of St. Lucia. She started her
professional career at the age of eighteen (18) at what was then the Castries
Parish Centre Infant School. After a year they we were relocated to what
is now known as the Vide Bouteille Primary School. During the years of 1991
to1993 she also taught Adult Literacy on evenings at the Marchand Primary
School. In 1993 she left St. Lucia and started her Missions career in Tyler
Texas. While there she also started a Bachelor's Degree.
In 2014 she was appointed as the Acting Principal of the Vide Bouteille Secondary School, presently the Patricia D. James Secondary School. Between February and July 2021, she was appointed as Education Officer (Ag) for District 2. From July, 2022 she was again appointed Education Officer (Ag) for District 2. In January, 2023 she was appointed as the Education Officer for District 2. .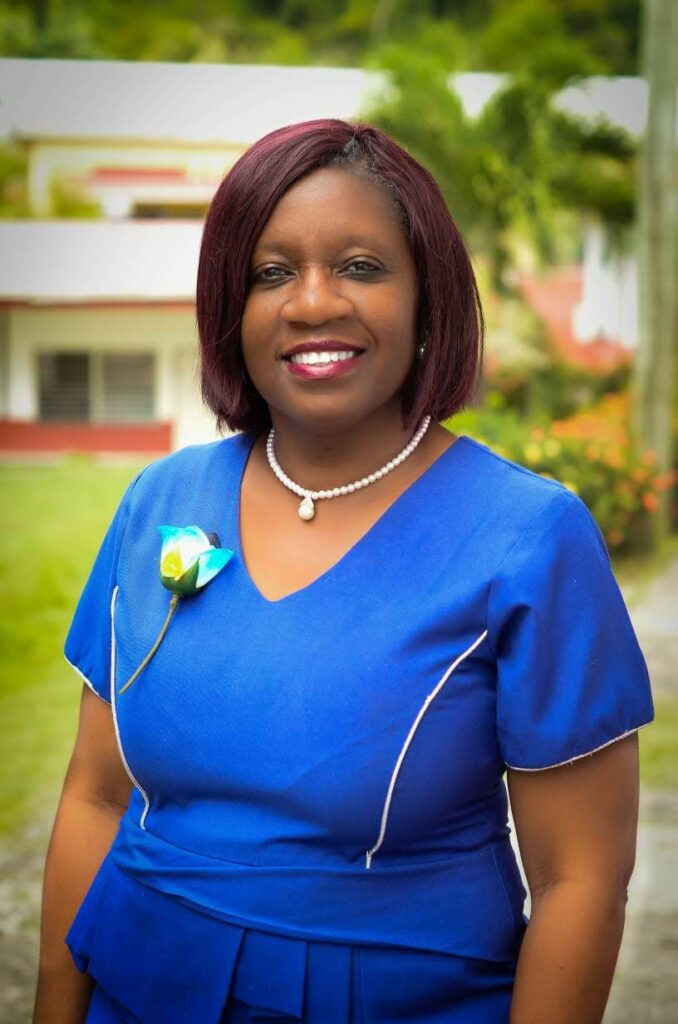 Primary School Information
Secondary School Information