District Education Officer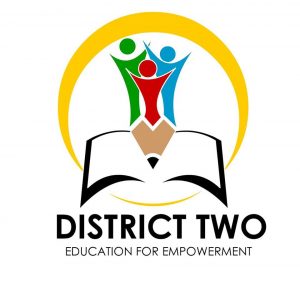 In my capacity as Education Officer responsible for District Two, I wish to take this opportunity to welcome you to the District. The District's office is located in Sans Souci, approximately five minutes away from the Ministry of Education. The District Office serves thirteen schools, eleven (11) of which are public and two (2) are private institutions.
Our motto, "Education for Empowerment" speaks to the fact that as Educators we seek to build individual and collective capacity in all stakeholders, as we forge ahead toward the accomplishment of our goals.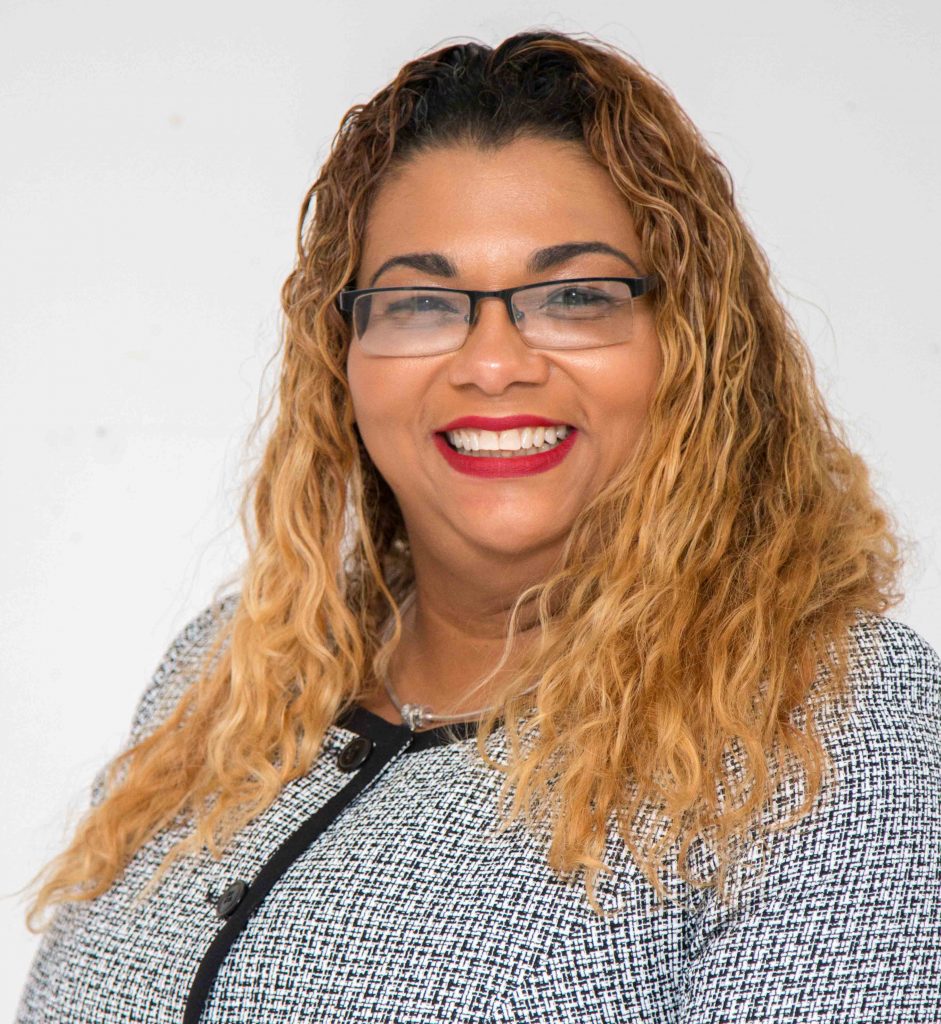 Primary School Information
Secondary School Information