District Education Officer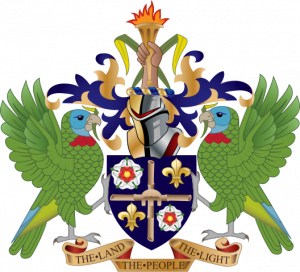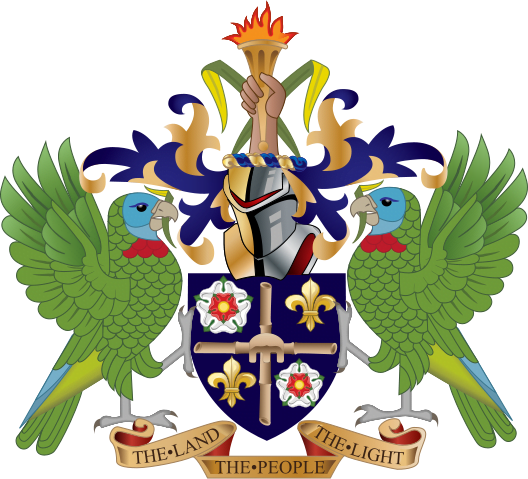 Education District Five is located in the East of St. Lucia. It stretches form Grande Riviere in Dennery to Anse Ger in Deruisseaux. There are thirteen schools in this District; Four Secondary and nine primary. One of the Primary schools is a private school. There are approximately 1530  students enrolled at the Secondary schools and 1800 students at the Primary schools. 
There is a Numeracy and Literacy coordinator assigned to the district as well as an Early Learners Programme coordinator.
The district engages in a number of training exercises geared at tooling and re tooling the teachers. There is also assessment at the district level. It takes place during the mid term and also at the end of the term.
Our mission is to develop students holistically. Therefore we provide avenues whereby students  can display their skills and talents.
Gabrielle St. Paul is the Education officer responsible for District Five. She has been in this position for ten years. She loves the job because she can touch the lives of children who bring joy to her heart. She is a holder of a Bachelors and Masters Degree.
Primary School Information
Secondary School Information