District Education Officer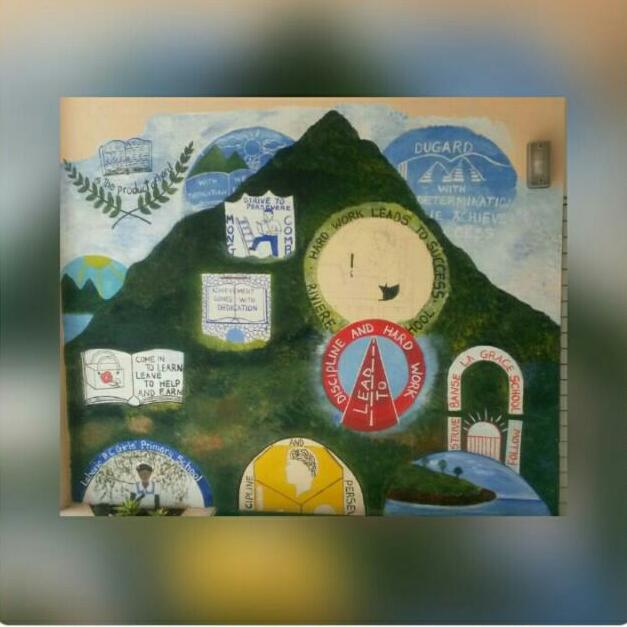 District Seven comprises of 11 primary schools and 2 secondary schools from Laborie to Choiseul.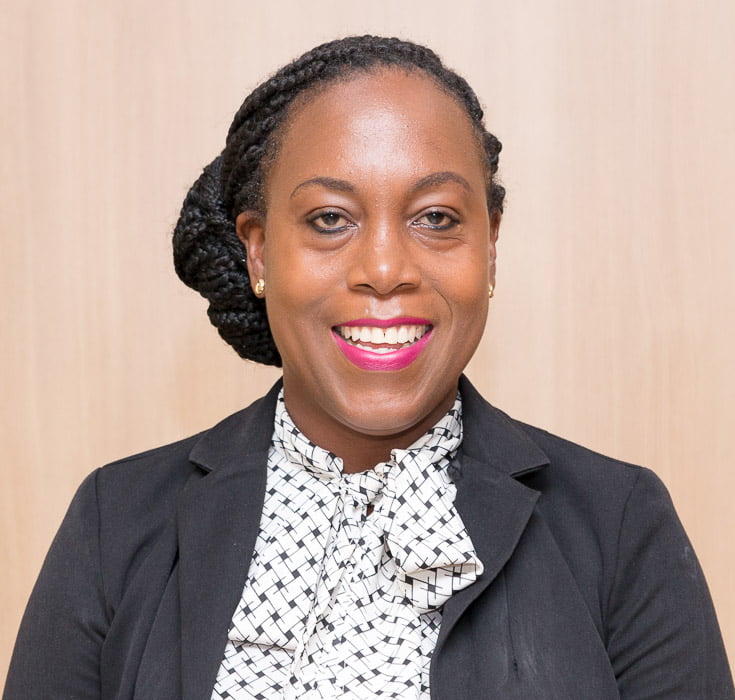 The District is committed to the attainment and maintenance of excellence in the realm of teaching and learning. Therefore, in our quest to achieve this quality imperative, we believe that the adoption of sound Principles, Practices and Procedures that are Purposeful and designed to enhance Professionalism will sustain Progress and improve Performance. These are the seven pillars that guide our activities within the District.
Primary School Information
Secondary School Information
| School name | Principal | Telephone | Website |
| --- | --- | --- | --- |
| Choiseul Secondary School | Mr. Mc Carrain Augier | 1 (758) 459-3250 | http://choiseul.edu.lc |
| Piaye Secondary School | Mrs. Faye Wilson | 1 (758) 455-1307 | http://pss.edu.lc |
| | | | |