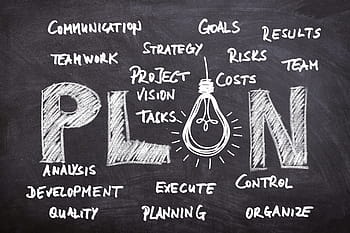 The Corporate Planning Unit (CPU) is the strategic planning, research and data management arm of the Department of Education, Innovation and Gender Relations (DOEIGR). The Unit is largely responsible for the provision of analytical data and evidence based recommendations, which guides the Department's policies, projects and programmes. It works very closely with other units and divisions to ensure an optimal framework for the realization of the Department's overarching goals. As such, the CPU tends to be involved in all the major initiatives that seek to enhance the Department's planning, management and implementing capacity. The Unit is headed by the Chief Planning Officer, who along with a team consisting of statisticians, procurement specialist, planning and research officers, carry out the following key functions:
Monitoring, analyzing and reporting on the status and trends in Saint Lucia's education sector.
Collection and analysis of data regarding school facilities, students and teachers, and utilizing such data to plan and forecast for the new academic year and beyond.
Identifying efficient and equitable means of meeting Saint Lucia's education demands
Assist in formulating, updating and implementing policies and plans aimed at improving the quality of education in Saint Lucia.
Formulate and monitor the implementation of the Education Sector Development Plan
Collaborate with other government and non-government agencies, key stakeholders and other external bodies in pursuit of the DOEIGR goals and sharing of research.
Assist with the effective management, implementation, monitoring and evaluation of large-scale projects undertaken by/ on behalf of the DOEIGR.
Recommend cost-effective/ cost-beneficial strategies aimed at addressing issues and challenges in the education system. 
Designing and developing internal policies, structures and procedures for undertaking and conducting research.
Compile, update, analyze, and disseminate to policy-makers, administrators, external partners, educators and other stakeholders all available data and information on the education sector in a timely manner.