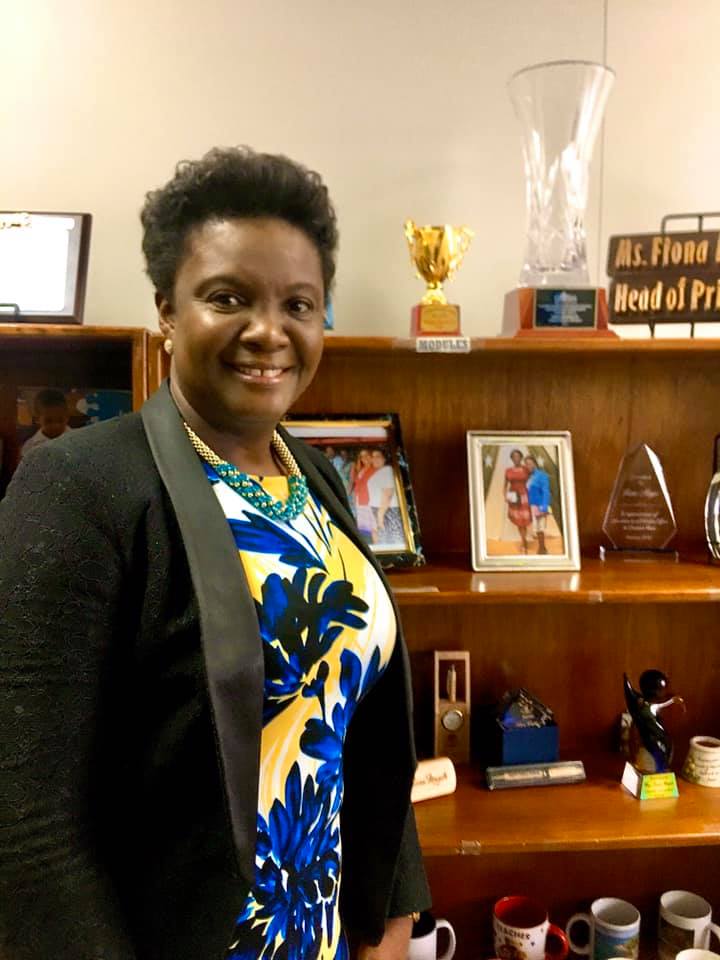 Educators make the difference, educators are the difference!
Welcome to the Department of Education, Innovation and Gender Relations. I am  Dr Fiona Phillip-Mayer, in the capacity of Chief Education Officer. I consider it a privilege to be an educator and wish to firstly applaud the work of educators who touch lives positively.  Your interaction, engagement and intervention can make every difference in the lives of our most vulnerable, our students. This is not a responsibility that should be taken lightly and so I encourage us all to do our part in being a champion for students. 
The pace of change in the world today is staggering.  The challenges for the 21st century student are greater than they have ever been.  A great school, an empathetic educator, and a passionate leader can help guide students on their own paths, help them become independent learners, critical thinkers and ethical citizens. Our St. Lucian students must be afforded the skills and capabilities to navigate across cultures. They must learn to appreciate their local culture within a global environment, for truly the opportunities are global. 
Students in St. Lucia deserve a teaching and learning environment that will make the connection with real-life experiences, and one, which will limit sciolism. We are aiming to develop the whole child – academically successful, active in the arts, sports and service to other human beings, and culturally appreciative. 
Our educators are encouraged to be reflective of their practice, and to develop themselves professionally.  We value our educators and know that they contribute to school culture. We understand that they can create a special learning community for our students where values and ethical considerations are modeled and made visible. 
Our roles within the education sector demands respect that is reciprocal. It requires an empathetic heart and a welcoming spirit. Academic rigour and excellence must complement social skills that recognize our worth as a people.